Packages
Discover Unmatched Getaways: Tailored Holiday Packages for Your Perfect Escape!
Hotels
Indulge in Luxury: Exclusive Hotel Deals for Unforgettable Stays Await You!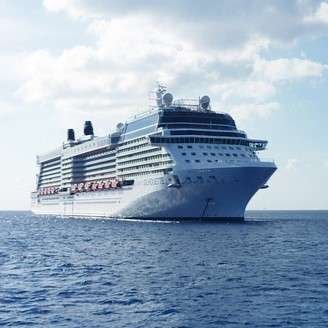 Cruises
Sail into Perfection: Cruise with Confidence, Our Best Deals Guaranteed!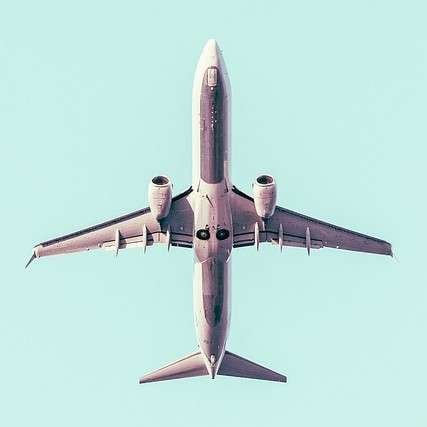 Flights: Special rates
Unlock Exclusive Journeys: Our Special Flight Rates Beat Online Prices Every Time!
Personalized service that caters to your unique travel preferences
Access unbeatable flight deals, ensuring the best value for your money
Benefit from our team's expertise for seamless travel planning and support
Enjoy a hassle-free offline booking experience, tailored to your needs for convenience
What people have to say about our services
Welcome to Let's Travel, where we redefine the way you experience travel. Our journey began with a passion for exploration and a commitment to providing unparalleled service. As avid travelers ourselves, we understand the profound impact a well-crafted journey can have. That's why we're dedicated to curating personalized travel experiences that go beyond the expected.
At Let's Travel, we believe in the power of meaningful connections, both with the places you visit and the people who assist you along the way. Our story is rooted in a desire to share the joy of discovery, and this passion drives every aspect of our business.
What sets us apart is our unwavering focus on you, the traveler. We are not just a travel agency; we are your travel companions, here to transform your aspirations into remarkable adventures. Our offline services ensure a level of personalization and attention to detail that digital platforms simply can't match. Whether you seek exclusive flight deals, expert guidance, or a seamless booking experience, Let's Travel is your trusted partner.
Join us in exploring the world, one personalized journey at a time. Let's Travel – where your story becomes the heart of our travel narrative.
Embark on Your Personalized Journey Today: Unlock Exclusive Travel Experiences with Let's Travel
Start Your Adventure Now: Join Let's Travel for Exclusive Access to Tailored Experiences and Unmatched Destinations. Our Expertise, Your Journey: Let's Craft Your Dream Vacation Together. Explore the World in Style: Elevate Your Travel Experience with Let's Travel's Unique Offerings. Your Passport to Unforgettable Memories: Let's Travel Invites You to Uncover the Extraordinary. Ready to Wander? Let's Travel Paves the Way to Your Next Spectacular Adventure.